Now that is a well set up M336. XS Scout Mount, Leupold QRW rings, Leupold 2.5x IER Scout Scope, XS Ghost Rings. It needs a good sling and a butt cuff. The QRW rings are medium height and need to be replaced with extra low ones but sometimes you put on whatever you have at the moment and replace them with the right stuff later. When the rings are changed they need to be reversed so the release levers are on the right side so when you sling it muzzle down on the left side the levers don't catch on your clothes or dig into your side.
A couple of action shots.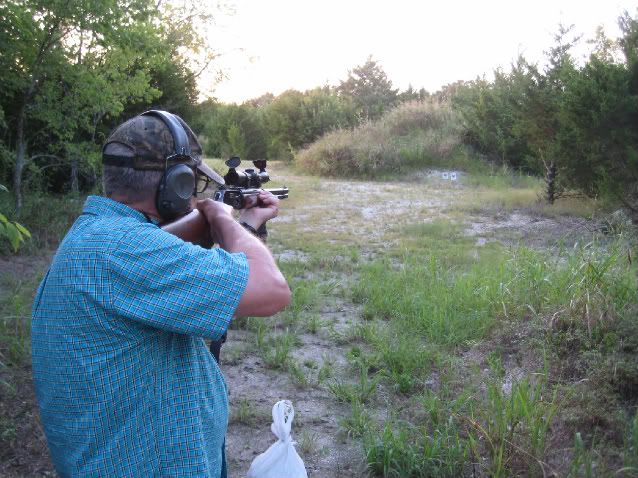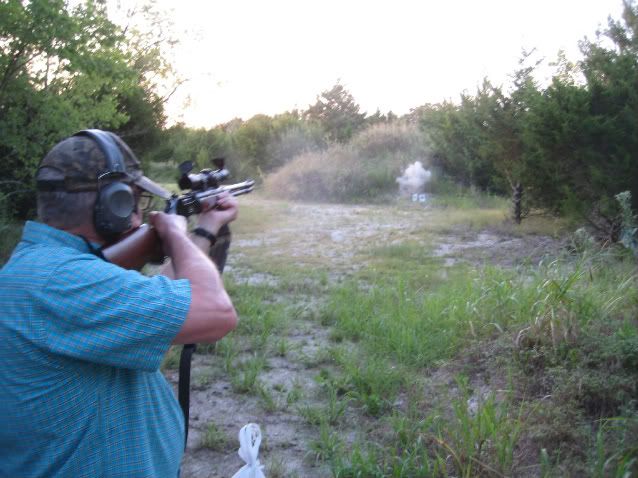 Here is the inevitable "blow something up" video.
Here are the remains.